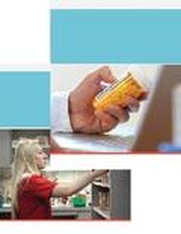 Pharmacy Technician Online Learning Manual + Workbook
This excellent resource offers training for candidates with varying levels of experience. It contains 19 modules, with 18 practice tests containing 167 questions. The practice tests provide immediate feedback and score reports.
*Online materials can only be accessed on your computer or tablet.
Other items you might be interested in