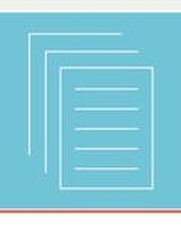 Pharmacy Technician Online Practice Test
This companion piece to the National Pharmacy Technician Training Program includes self-assessment questions and practical exercises. It is a great resource for self-study or group review prior to the Pharmacy Technician Certification Exam. Online assessments have a 500-minute time limit.
*Online materials can only be accessed on your computer or tablet.
Other items you might be interested in